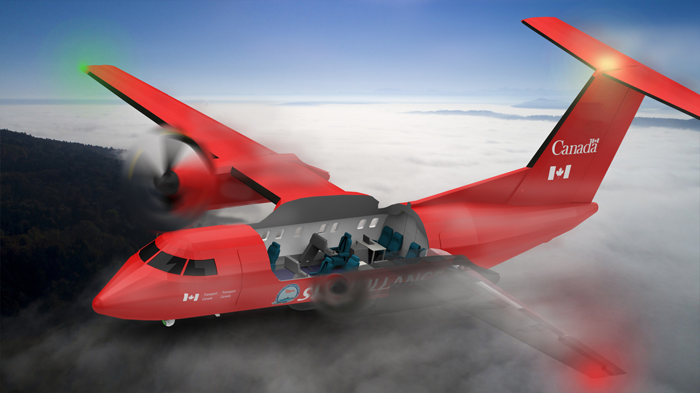 Season's Greetings
On this day of the winter solstice (when all of us Scandinavians look forward to brighter days ahead) we want to take the opportunity to wish you Happy Holidays and a Happy New Year!
We can look back at a 2021 very good for our business. One of the projects that has kept us busy this year and will do so for most of 2022 is for Transport Canada. We are providing one complete new MSS 7000 system for their new Dash 8 aircraft and upgrades for the three existing MSS 6000 systems to integrate a new state-of-the-art EO/IR. All of the systems are configured to meet Transport Canada's operational requirements and to provide an easy to use and effective working environment for their system operators. A bonus for us in this program is that we get to have inspiring discussions with experienced TC staff and get to incorporate many interesting new features.
We work closely together with Bromma Air Maintenance (BAM) who will design and build the new slim and ergonomic consoles for the new Dash 8 aircraft. In July we will also exhibit together at the Farnborough International Airshow and will be able to show you our latest designs and developments.  But please feel free to contact us any time – we look forward to hearing from you.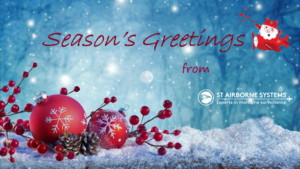 Our office will be closed for the holidays from 23 December to 3 January.
With our very best wishes from the
ST Airborne Systems Team