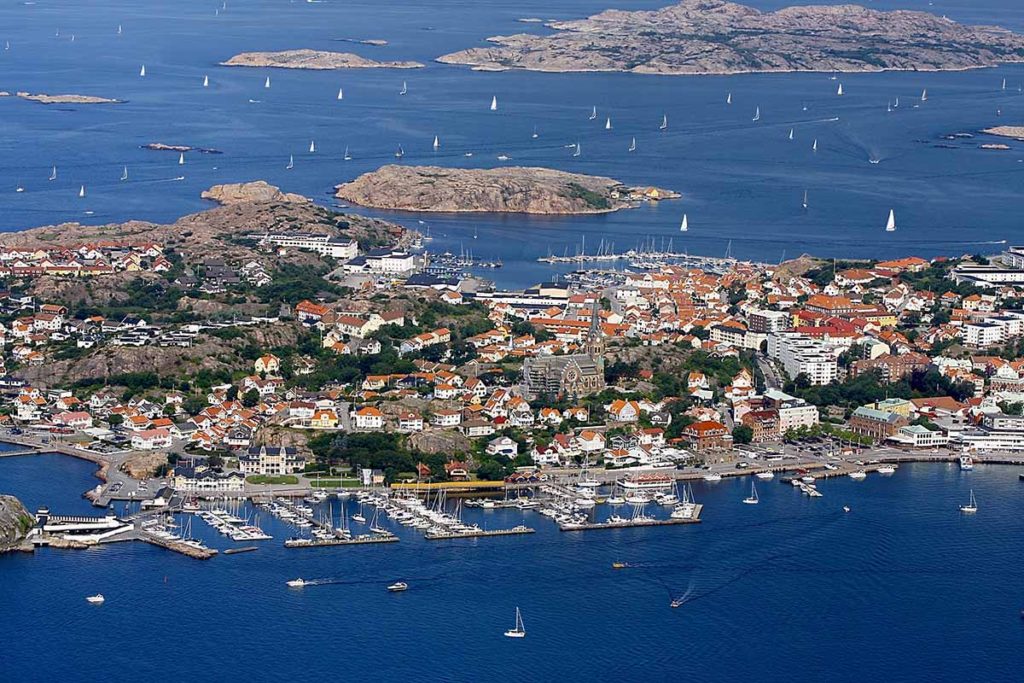 Busy times
After having attended a busy and interesting Paris Air Show, where we very much enjoyed meeting many of you, we have been working hard to finalize the delivery of our upgrades for Transport Canada and Finland.
As we have previously reported, Transport Canada ordered one of our new features i.e. the detailed land maps. The purpose is to enable better communication and cooperation with ground crews. In addition to an upgraded mapping system, S&T Airborne Systems has also delivered equipment for a second console in the Dash 8 aircraft. This will allow two operators to work in parallel and further enhance the effectiveness of the mission through improved situational awareness and flexible possibilities for sharing the workload between the two operators.
In Finland we are adding an improved function for live streaming video via satellite as an additional feature in their already highly advanced MSS 6000 system.  This will further strengthen the Finnish Border Guard's capability for real time reporting and for managing the aerial surveillance missions.
Having done that, we will take a break for a few weeks to enjoy the Swedish summer.
We take this opportunity to wish you all a happy summer season!
Photo: Lysekil on the west coast of Sweden.
See you in the autumn – we hope to be in touch with you for new exciting projects!  Let us provide you with our unsurpassed expertise in maritime surveillance to give you the system perfectly adapted for your specific needs!