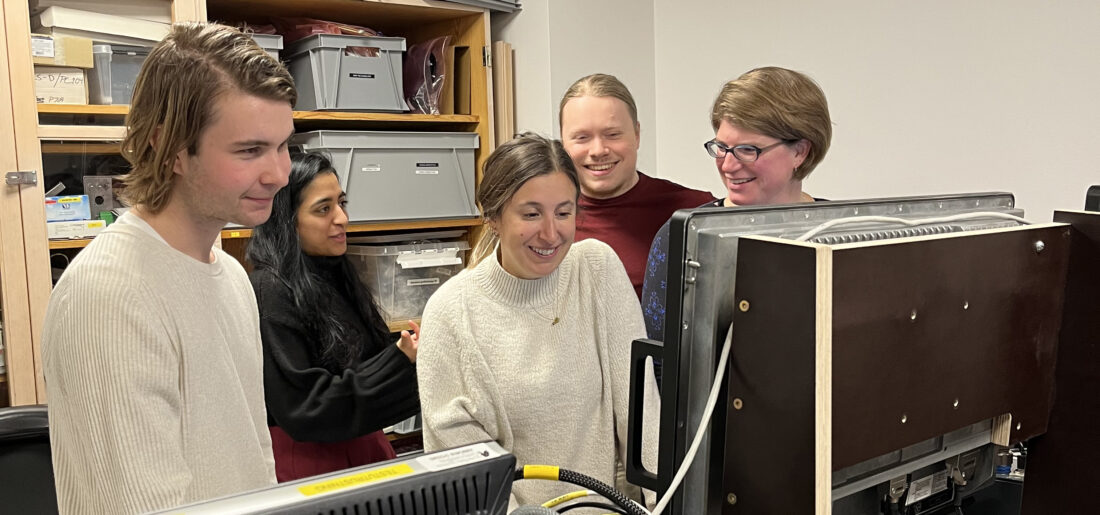 Review of updated MSS 7000 functions with Transport Canada
In early November, two officers from Transport Canada's National Aerial Surveillance Program (NASP) visited our facility to conduct additional lab testing on several system refinements in the MSS 7000 system. This work has been ongoing since the Factory Acceptance Test (FAT) last March.
The new MSS 7000 system will be delivered to Canada for installation on board their new Dash 8 aircraft. Once the system has been checked out in-flight, ST Airborne Systems will provide training for operators and maintenance engineers.
Since 2006, Transport Canada has been operating three MSS 6000 systems installed on two Dash 8 aircrafts and one Dash 7 aircraft as part of the NASP. These aircrafts are a pillar in preventing pollution in Canadian waters, protecting the marine environment and endangered marine life, and ensuring a safe and efficient transportation industry along their massive and varied coastlines.
Through the Government of Canada's Oceans Protection Plan, the fleet of iconic red aircrafts has also worked to survey and determine the position of the critically endangered North Atlantic right whale species in the Gulf of St. Lawrence to help protect them from getting entangled in fishing nets or being hit by ships. The NASP also plays a role in protecting the Southern Resident killer whale in southern British Columbia coastal waters. The new MSS 7000 equipped Dash 8 aircraft is expected to greatly contribute to this task.