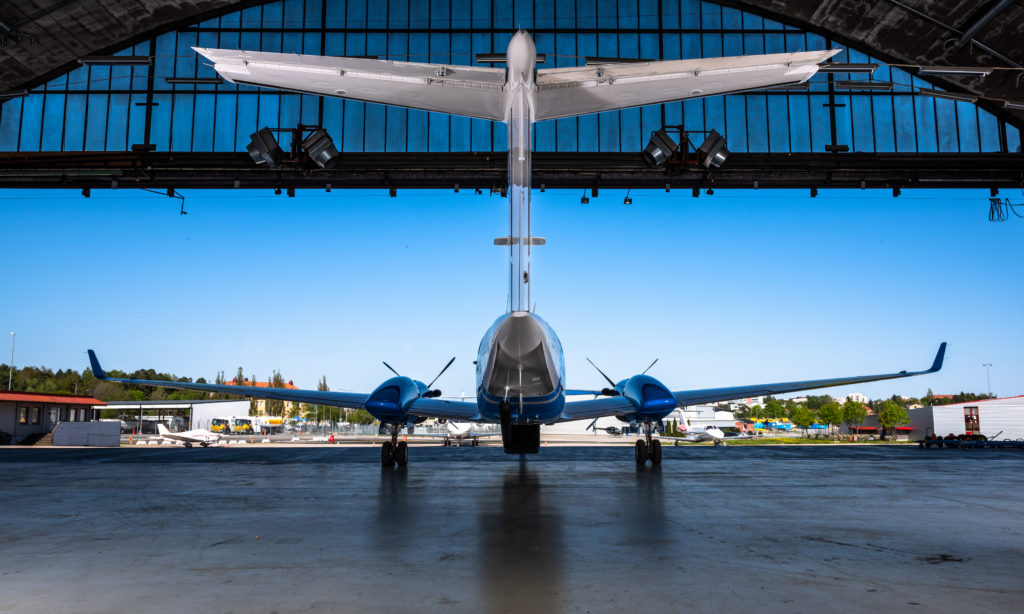 Ownership change
Tagehus Holding AB, a company founded in 1946 has expanded its interest in the aviation industry by acquiring 70% of the shares in the holding company for Bromma Air Maintenance and ST Airborne Systems.
The added financial strength and experience will enable us to widen our capabilities and range of services as well as intensify our 40-year long cooperation with Bromma Air Maintenance.
The MSS 7000 is still the heart of our offer, and our experienced personnel is still there. We look forward to being in touch soon to let you know how we can now even better assist you to acquire and install the MSS 7000 – the best most efficient and cost-effective airborne maritime surveillance system on the market.
For more information on the thoughts of our new majority owner, please see the web pages of Bromma Air Maintenance and Tagehus Holding AB.