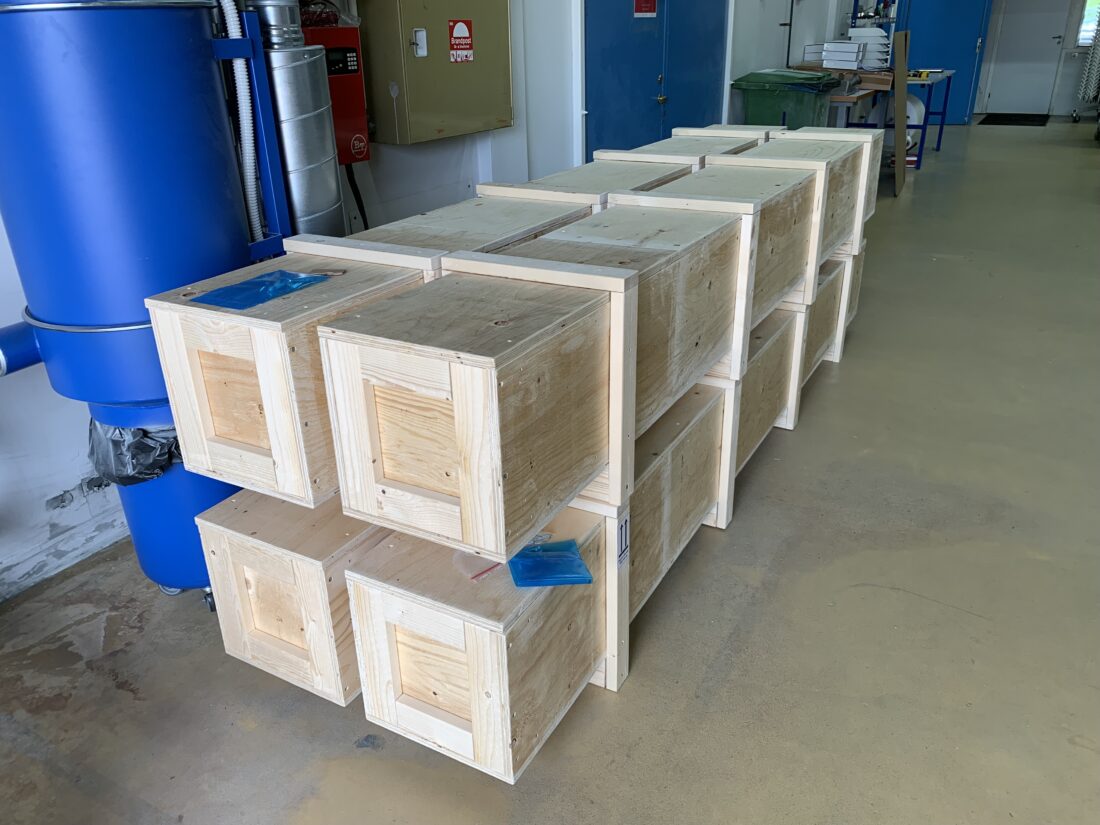 Two MSS 7000 SLAR and IR/UV system for the Netherlands Coastguard
The Netherlands Coast Guard (NLCG) is acquiring two new special mission aircraft (DHC-8) to be used for surveillance activities, support for search and rescue, law enforcement activities, and additional deployments supporting Frontex.   We have just delivered the first MSS 7000 SLAR and IR/UV system to be integrated into the aircraft  The delivery includes two SLAR antennas, one IR/UV scanner and mission system software.
The NLCG is an independent implementing organization with its own tasks, powers and responsibilities. The work is carried out on behalf of six ministries. The areas of attention are divided into service provision, enforcement and maritime security. The Coastguard has three main objectives: 1 Responsible use of the North Sea; 2 Safety at sea, both in terms of service provision and enforcement; and 3 Supervising compliance with (inter)national legislation and obligations.
We are proud that our system will be an essential part of supporting the NLCG in performing their important tasks.
On this happy note, we would like to wish you long and pleasant summer months. Keep safe.
Warm greetings from the ST Airborne Systems Team